Ladies and gentlemen, starting tomorrow, this is what you will be seeing on your television sets.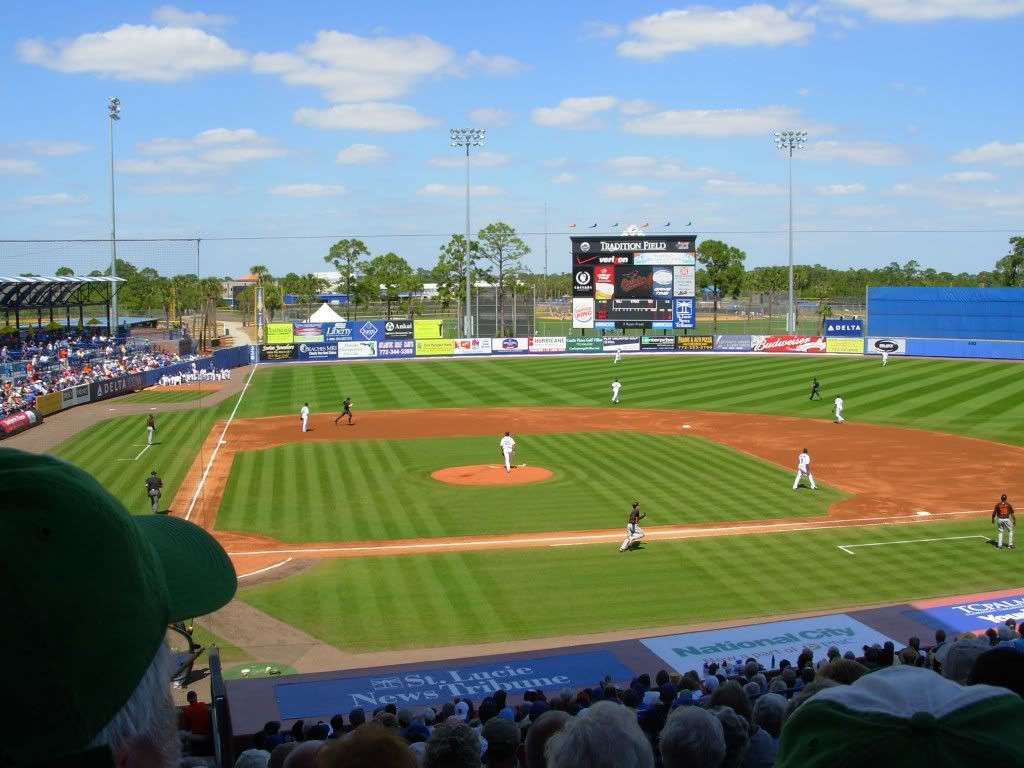 Tomorrow commences the real training for the comeback of this millennium.
Tomorrow the Mets will face-off with the Atlanta Braves to test out what the Mets have put together during the offseason.
This is when the teams start working out the bugs.
This is when the managers begin to determine who is worth it and who gets kicked down to the minors.
This is when we really start to see the 2010 Mets take shape and get revved up for the 2010 regular season. Everybody on this team is hyped up. They want to get this season started.
Mets fans, well, at first they just wanted baseball back. Yet, after seeing what is going on in PSL, they are getting just as hyped. Although, some are a little more cautious than others.
Let's get this started! One day left!