The problem with Jerry Manuel and company is that they give their players a choice. He gave Oliver Perez a choice to go down to the minors or to the bullpen. Perez has a choice because of seniority. But you use that to your advantage. You tell him it is either the minors or he gets cut. Put him on waivers if he has such a problem.
A choice? Do parents give their kids choices of play or do chores? Do teachers give their students choices of recess or assignments?
You are paying these players to play. You are paying them to do a job. They are making millions. They are costing you your job. You do not give them a flippin' choice. Manuel needs to just man up already.
Message to New York Mets manager, Jerry Manuel:
Manuel, you are the manager. You are the boss. Act like it. You do not give choices. You dictate. Baseball is not a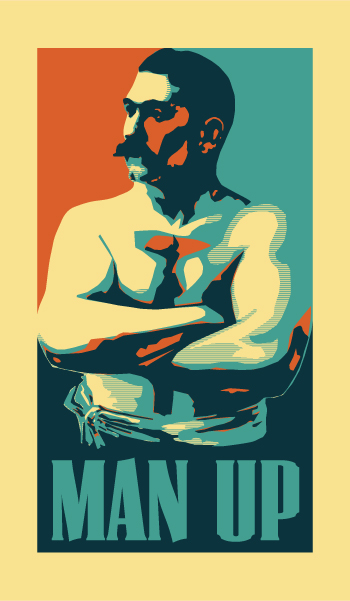 democracy. It is a dictatorship. Man the hell up already. You need mood swings. Maybe that will help you. I can bestow that upon you.
You are giving players choices. These choices are going to cost you your job. Is that what you want? You want some player who makes way more than you, get you fired because you cannot seem to grow a set and lay down the law?
Did you think about that if you get fired, they will still be on the team acting like everything is honky-dory? Apparently not. Apparently the thought of losing your job does not seem to faze you. If you do not give a flip, why should the Mets? Why should the fans?
The players are not the only ones who dictates the excitement of this team and this season. You have a big hand in that as well. And I'll be honest with you right now, Mr. Manuel, you are doing a lousy job all around.
You give players too many chances. You do not tug. These are not little leaguers. You yank. If they do not like it, bench them. You are the leader. You are their dictator. If they have a problem with it, you tell them it can be fixed so they play on another team.
Law down the law or I will do it for you. It seems I can do that a lot better than you.