We all know about the road problems the Mets have been having this season. They've been looking like road kill ripe
for the picking by teams who need a win at home rather than a team who has a shot at the playoffs.
Well what's a better way to remedy that than to face a bad team on the road? That is just what the Mets have done.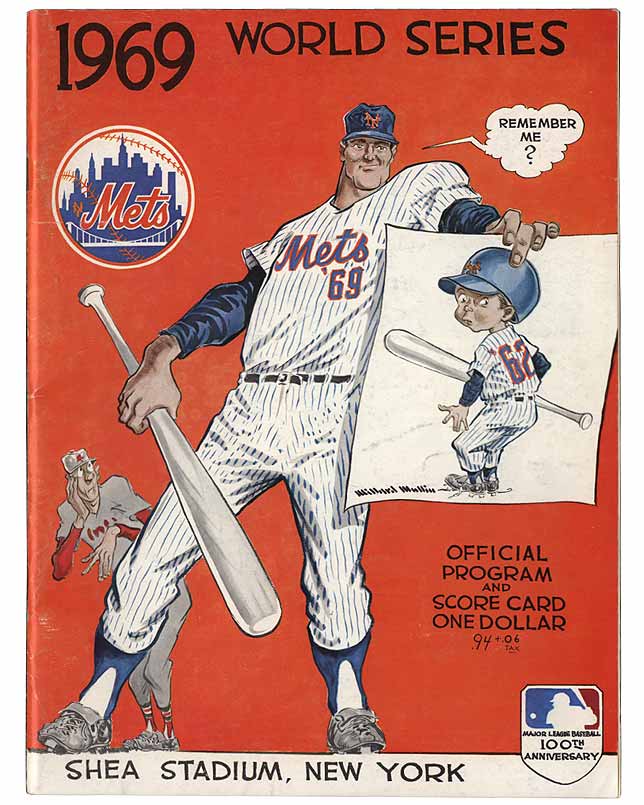 In a rematch of the 1969 World Series, the New York Metropolitans faced the Baltimore Orioles this past weekend. Thank you Orioles for being the worst team in baseball at the moment. You have helped the Mets get over the hump.
I'm sure you all watched the games. Our pitchers dominated the Orioles with the exception of Mike Pelfrey who seemed to really struggle against them on Sunday. Yet Big Pelf proved his worth and his strength by giving up three runs in six innings. It also helps the offense just exploded. I hope they saved some for when Johan Santana pitches against the Cleveland Indians on Tuesday.
Mets fans also proved their love and devotion for their team by making Camden Yards their road Citi Field. Yes, you all were there in full force. Every where you looked there were Mets jersey's and t-shirts. Very proud of all of you.
So now the Mets will be taking on the Indians. Another lowly team in the American League with a 25-37 record. There is no better way to enter a new series than with a sweep. Can the Mets do some more damage on the road?
The game here is consistency. The pitching has come together. We are waiting for the hitting to be consistent. It looks like they just might have found their swing. The Mets have finally lifted a load off their shoulders. The Mets need to play .500 baseball on the road to make the playoffs. They already have the home record. Now they need a road record to match.
Just as in the 1969 World Series program where the '62 Mets went from boys to men, we have seen a transformation of the 2010 Mets from boys to men.
It is time to use and abuse. LET'S GO METS!